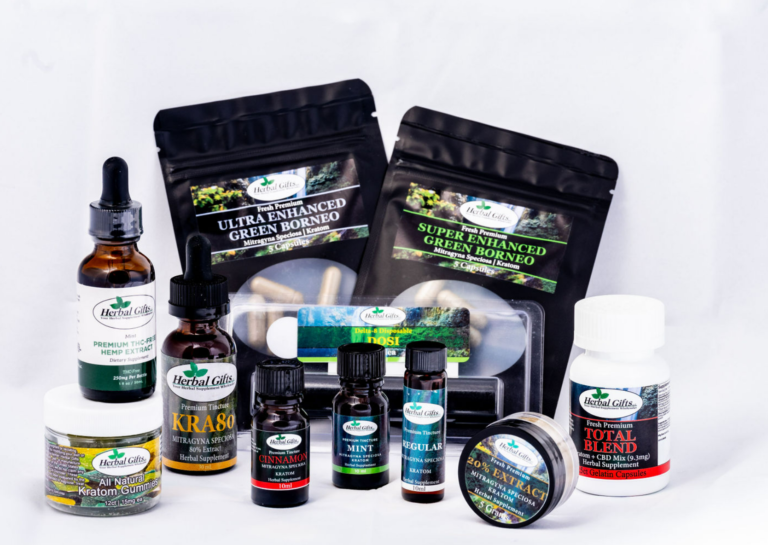 Wholesale Kratom is available with Herbal Gifts. With 20 strains of Kratom available, you can get exactly what you want, in the quantity you need. We offer wholesale Kratom in powders, capsules, and extracts. Every product listed in our site is offered at the wholesale level.
First, download our catalog and explore our varieties. Next, contact our office to discuss payment and shipping options. Our secure delivery features provide a private, reliable way to order wholesale Kratom.
If you are interested in purchase other herbal products, like Kava, Wild Lettuce Resin, Blue or Pink Lotus, or Akuamma, you can visit our sister site, www.HerbalGifts.com These items can also be purchased in bulk for resale. Our customer service team is standing by to answer all of your questions.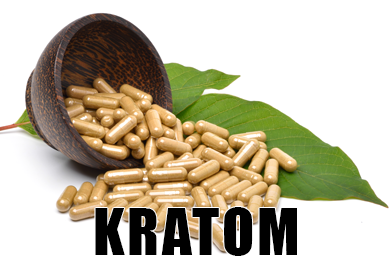 Download Our Wholesale Catalog
(Photo Shoot Scheduled for new pictures)
Instantly access our bulk pricing and quantity discounts. Our catalog is available for instant download in pdf.
For a trusted wholesale Kratom supplier, look no further. All products are shipped from our Pennsylvania warehouse. With independent lab testing, our Kratom is certified pure with no harmful chemicals. We have been using the same farm for over 10 years. Our knowledgeable staff can answer any questions you may have and help you get your Kratom store up and running. 
We can white label any product we sell. We also have the capabilities to print YOUR label. With a small printer set up fee, we can print quality vinyl labels of your choosing. We can be your one stop shop for the best products on the market, packaged, labeled and ready to sell!!
To learn more about Herbal Gifts, please spend some time on our website and feel free to reach out to us directly.